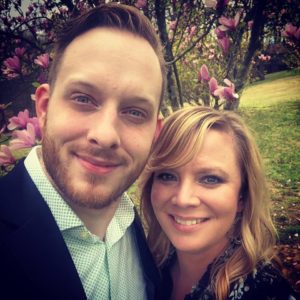 Dustin Wallace
Pastor Dustin is the lead pastor of Freedom Fellowship White Pine. Pastor Dustin holds a Master of Divinity degree from The Southern Baptist Theological Seminary. He is married to his best friend, Haley.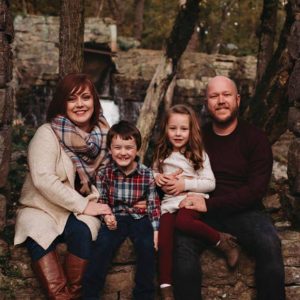 Matt Campbell
Matt has been serving as our worship pastor since 2017. He and his wife have two wonderful children, Liam and Katelyn.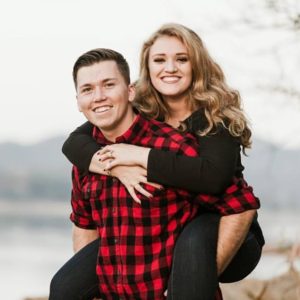 David Noe
David has been serving as a student pastor since 2016. He and his wife, Hope, have been at Freedom since April 2018. They are expecting their first baby boy Spring 2019!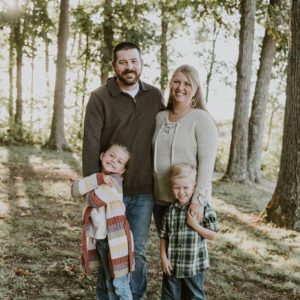 Mandi Hoag
Mandi has been leading our kids ministry since 2016. She and her husband, Sean, have two lovely children, Isabella and Teegan.